Audi
Launch experience for the brand new Audi R8 sports car.
Strategy, design and execution by NOC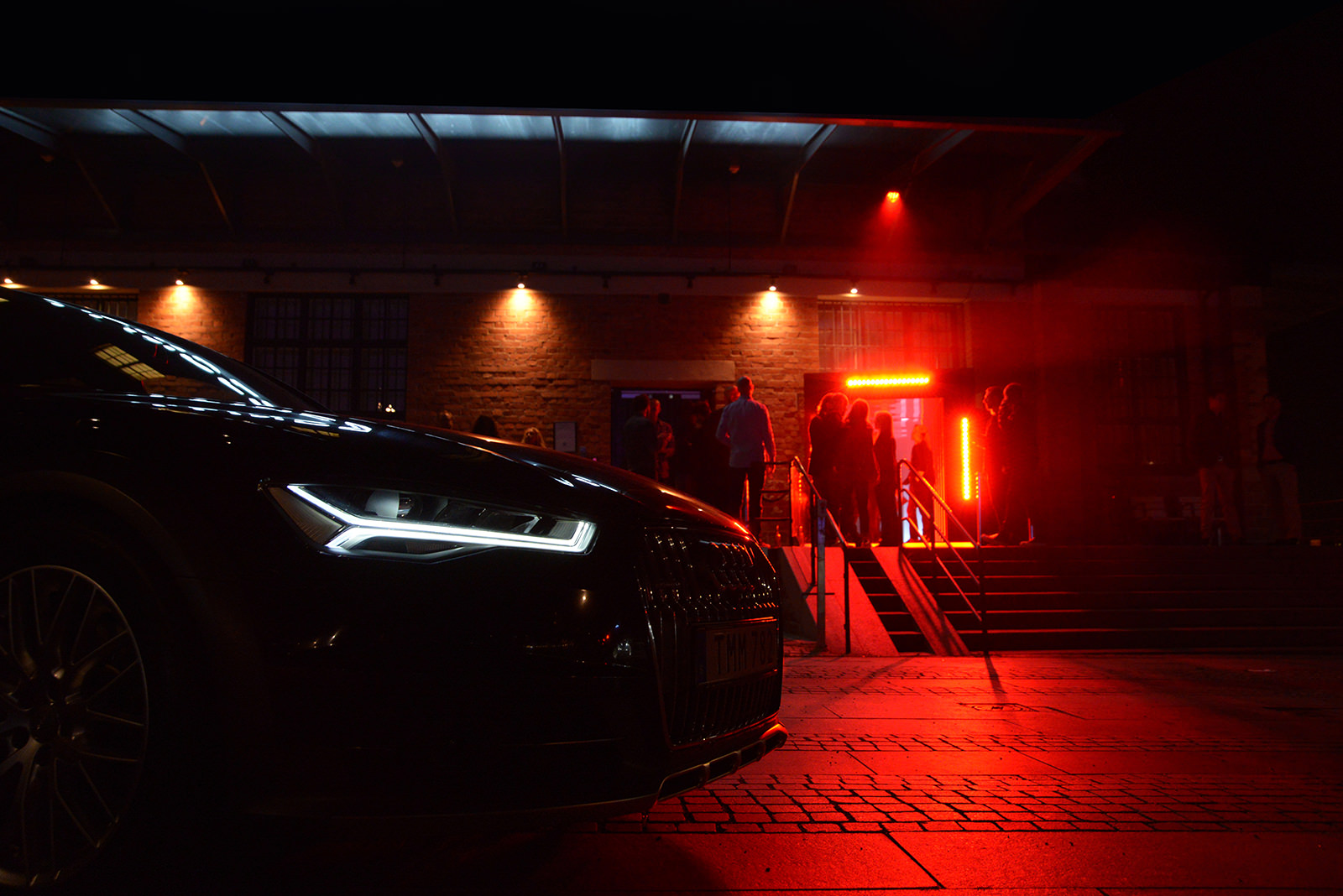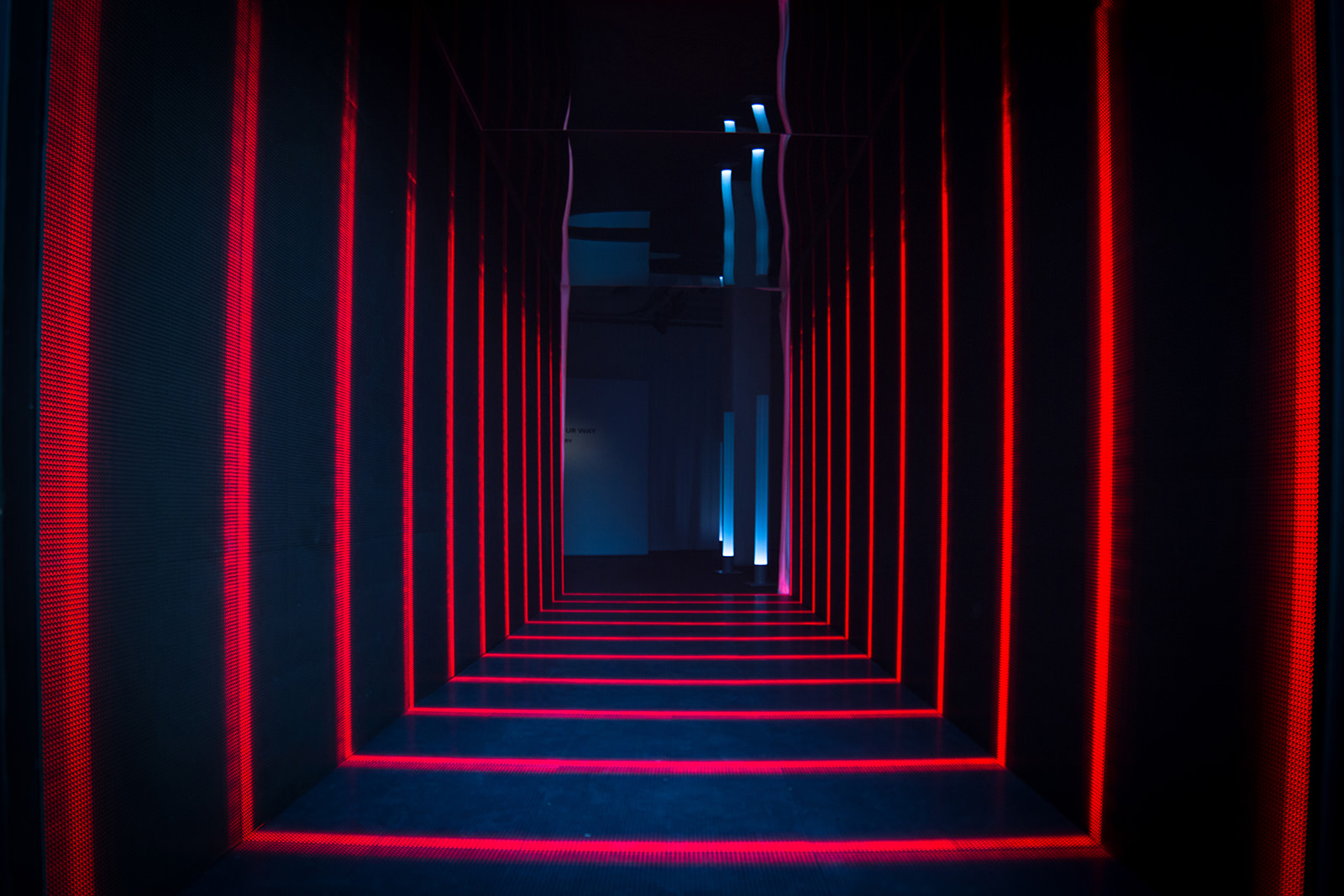 Challenge
Nine years after the first Audi R8 was launched it was time for the next generation R8 to hit the streets. The brief was to create an experience to launch the new car for the Swedish market. The location was set to Fotografiska, Stockholm.
Insight
To manage to differentiate Audi from its competitors we wanted to create an event that not only communicated the new key features of the R8, but also the position of the whole brand as innovator within light design and light technology. To be able to do so whilst creating impact, we built the launch on relevant content worth sharing and memorable experiences.
Solution
Focusing on one of the new key features of the car – the laser lights – we created the concept Audi R8 Laser Gallery. A space consisting of multiple rooms letting the guests experience the new product through a light based journey with projections, sculptures, portals and a harp – everything made with laser.
The invitation was sent out in form of a light diode with a personal code to rsvp and the message "Let the light guide your way".
The hashtag #AudiR8LaserGallery reached over 135 000 unique Instagram users in 2 hours.